heres my wish list inspired by winter!! doesnt winter just make everyone so happy? it does for me because well, it has my favorite day of the year. CHRISTMAS!
enjoy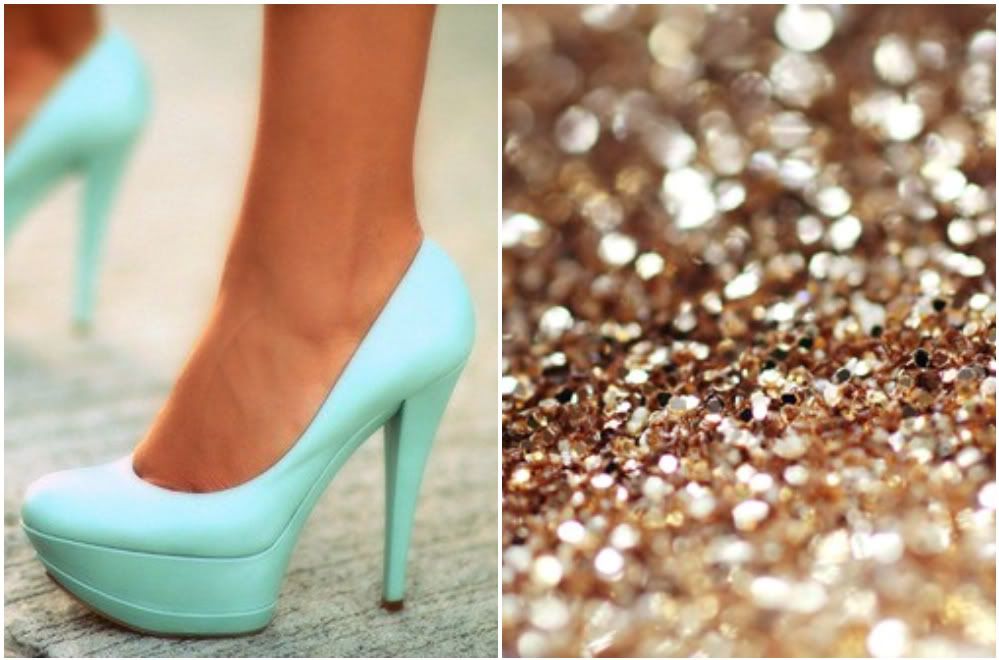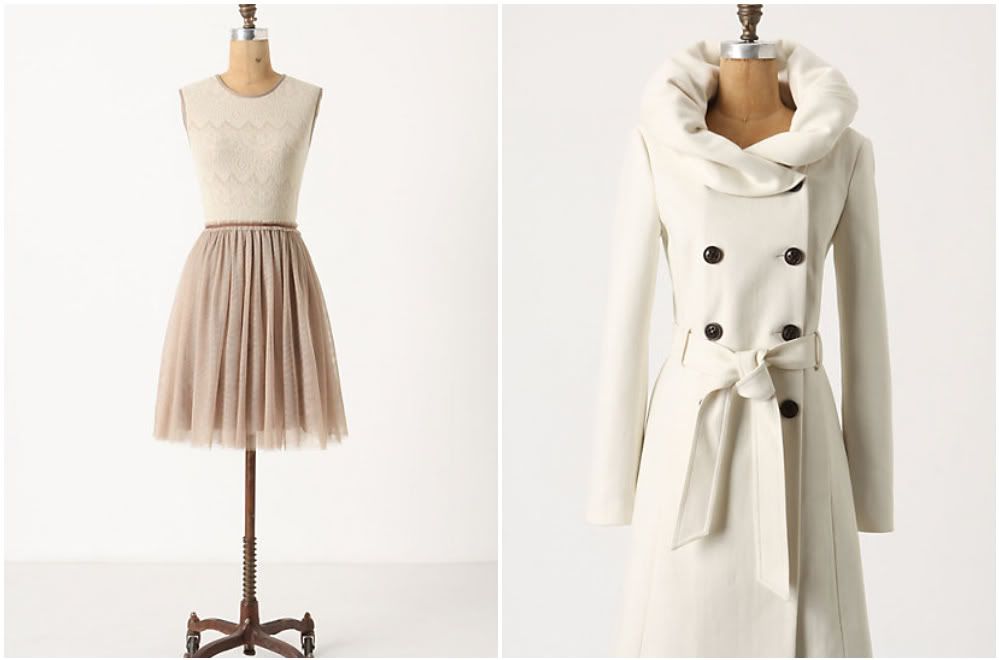 for a fabulous cinnamon roll
recipe
(thank you paula deen)
those heels! no words can describe how beautiful they are
glitter: i love it. not an overwhelming amount but just enough to accent. glitter isn't just for christmas.
dress and coat - obviously from one of my favorite shops -
anthropologie
(ps how gorgeous is this coat? it may be my favorite piece of fashion ive seen ever.)
happy first day of december!